At Mary Mary, we love creating luxe, textured arrangements and statement blooms for anything and everything you can think of. Weddings, private events, flower deliveries, gorgeous arrangements for home and unique corporate blooms.
Lead by qualified florist and 2015 Victorian Young Achiever Kate Williams, we're a small but passionate team of bright and bubbly flower lovers who just can't wait to help you bring your floral dreams to life.
flower lovers club
VOLUME 1 - HOW TO ARRANGE FLOWERS IN A VASE
$27 AUD
Say hello to a new way to learn about flowers. This easy to follow how-to guide details everything we've learnt from teaching workshops for the last 5 years into 20 pages of comprehensive (but super simple) tips, tricks and all the steps for creating a stunning vase arrangement. Plus, it comes with access to a private online community of like minded flower lovers!
+ Wedding and event consultations by appointment
+ Bouquet and arrangement pick-ups by pre-order only
+ Luxe flower deliveries Tuesday to Friday. Order online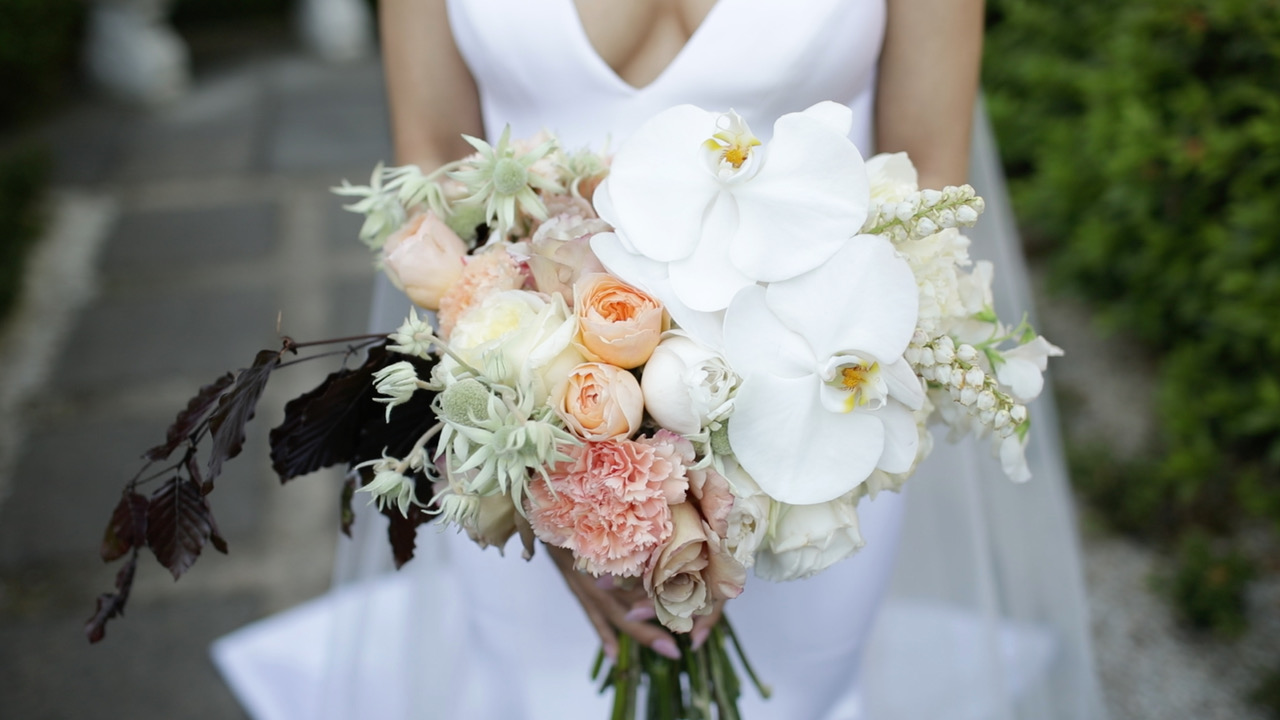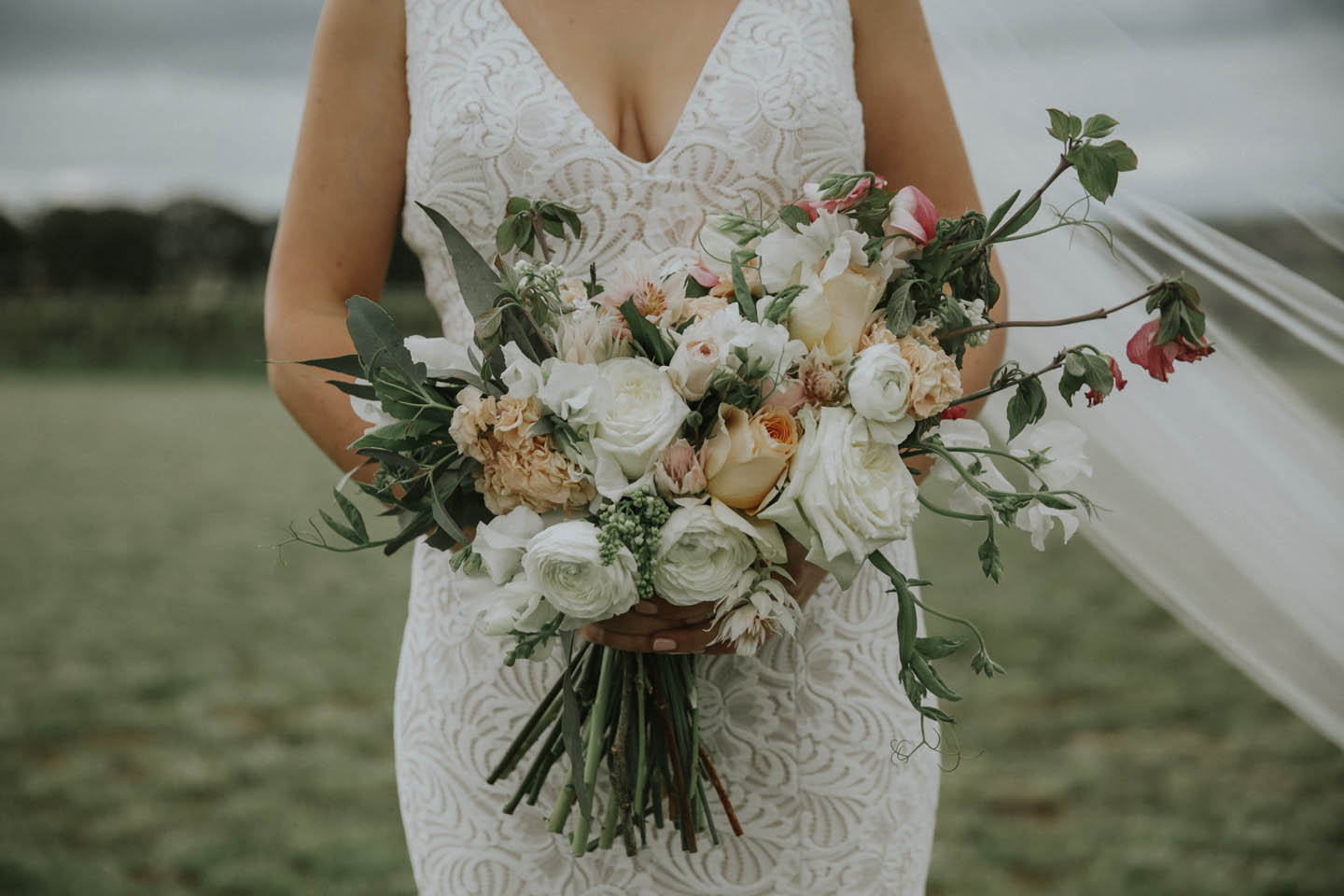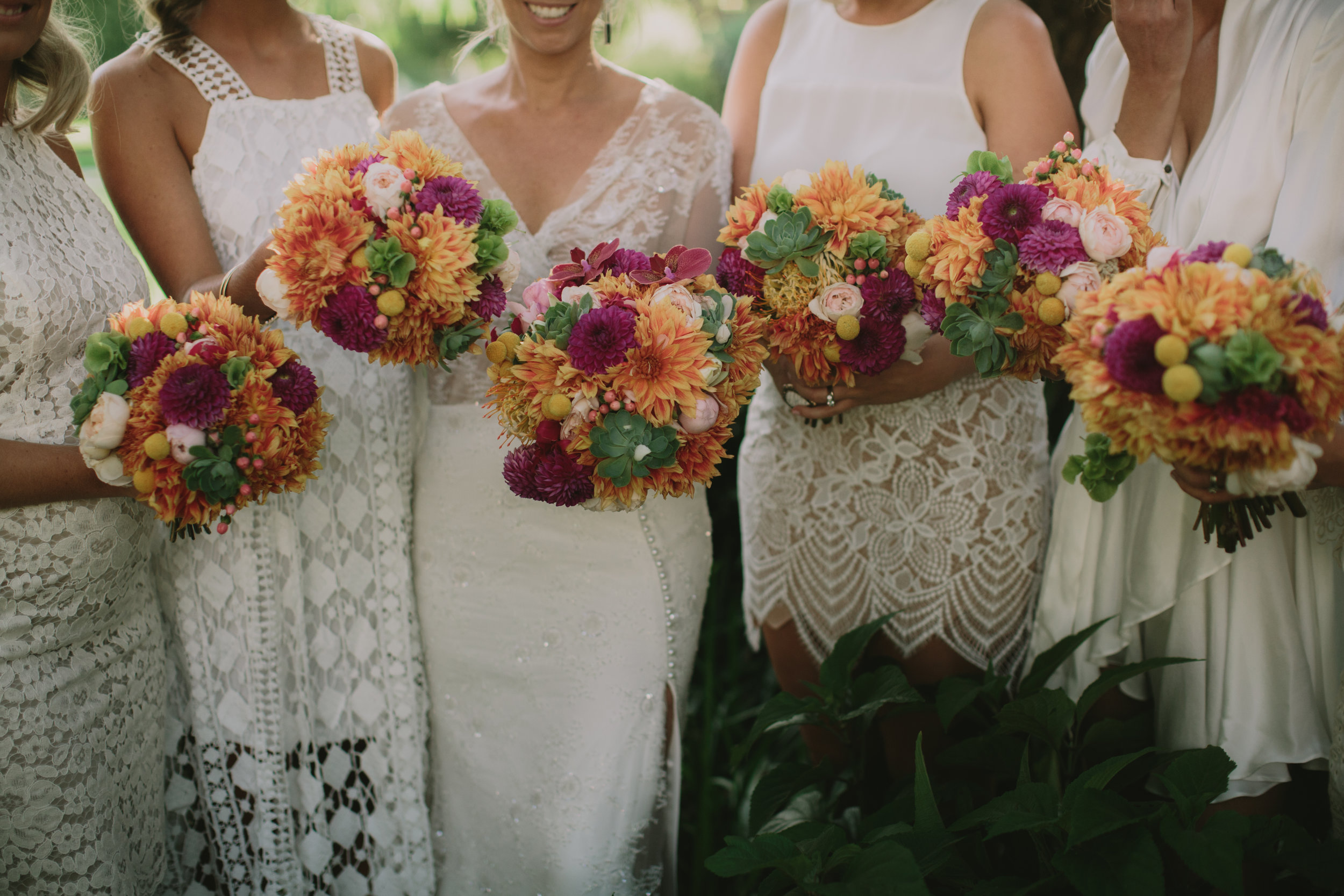 sAY HELLO
For all wedding and event enquiries, please get in touch using the form below. Trying to order flowers? Pop over here.
We're a small team (with a few babies between us!) and are often up ladders, in consultations or out on the road, so please don't fret if it takes us a couple of days to get back to you! We promise we'll be in touch as soon as we can. Our studio is closed on Mondays and we are usually at our desks on Tuesdays and Wednesdays.
Keep up with our recent work on the 'gram.
#iknowagirlthatdoesflowers